Our pieces are made to tell your story

Modern personalized + every day jewelry in 14kt goldfill and sterling silver.
Whether you're treating yourself or celebrating something special, our inspiring selection of high-quality designs means you'll always find just the right thing.
perfect pieces for every occasion

high quality materials and excellent craftmanship

looking for the perfect gift?
Chat with us for help.
your order supports a small business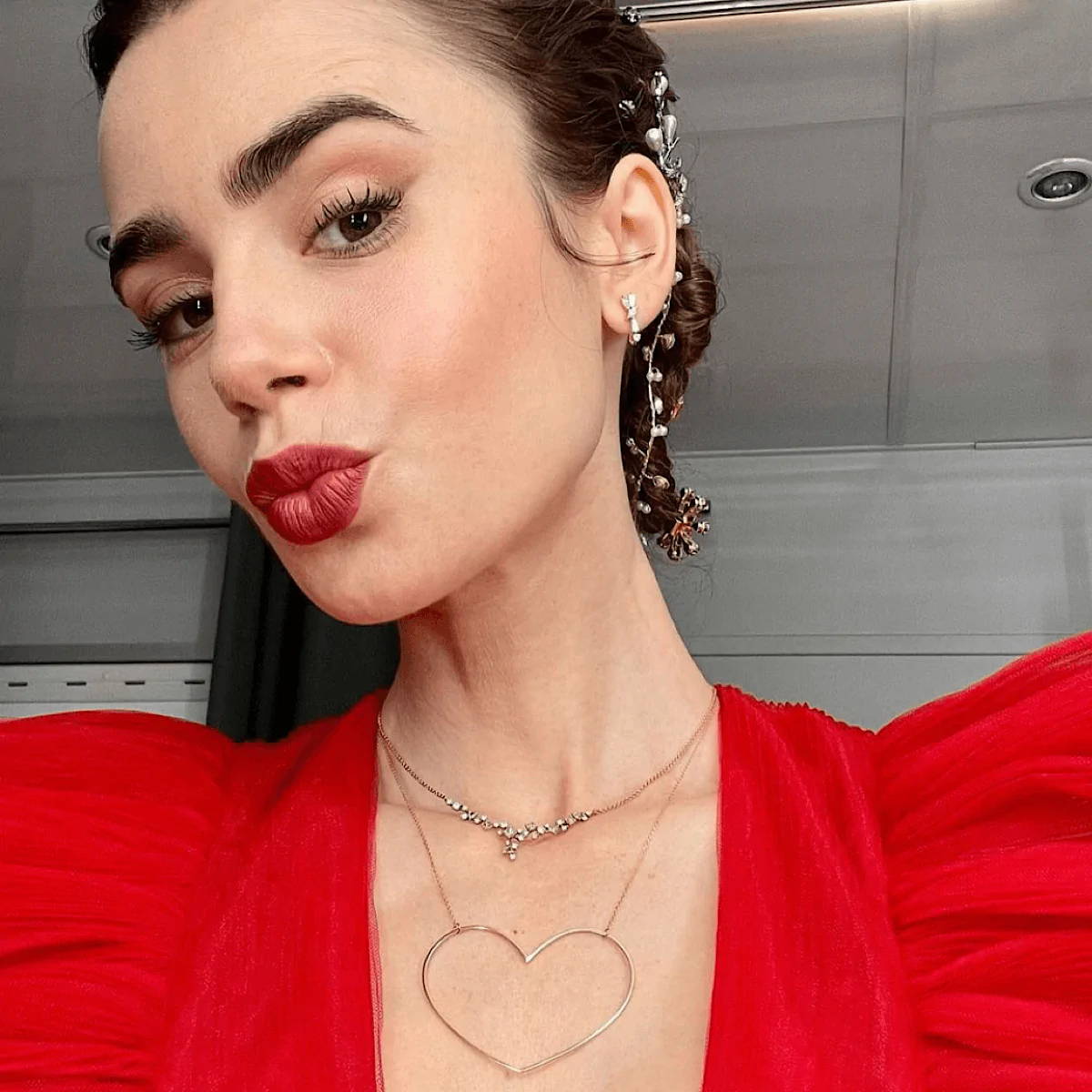 Inspired by the popular hit show "Emily in Paris" our I Heart Paris Necklace celebrates love in a grand way. This stunning handmade piece glows and literally goes with anything from jeans and a t-shirt to a little black dress for a night out on the town.
Handmade for you in our Massachusetts studio of sterling silver or14kt gold fill for long-term worry-free wear.
Available in 2 sizes:
Medium Heart measures approximately 1.25 inches wide by 1.25 inches long.
Large heart measures 2 inches wide by 1.75 inches long.
Model wears our I Heart Paris at 18 inches in the large size.
Our handmade pieces are made with care, orders ship within 5 to 10 business days.
Watch us make the I Heart Paris Necklace
Looks we love to layer with the I Heart Paris Necklace!